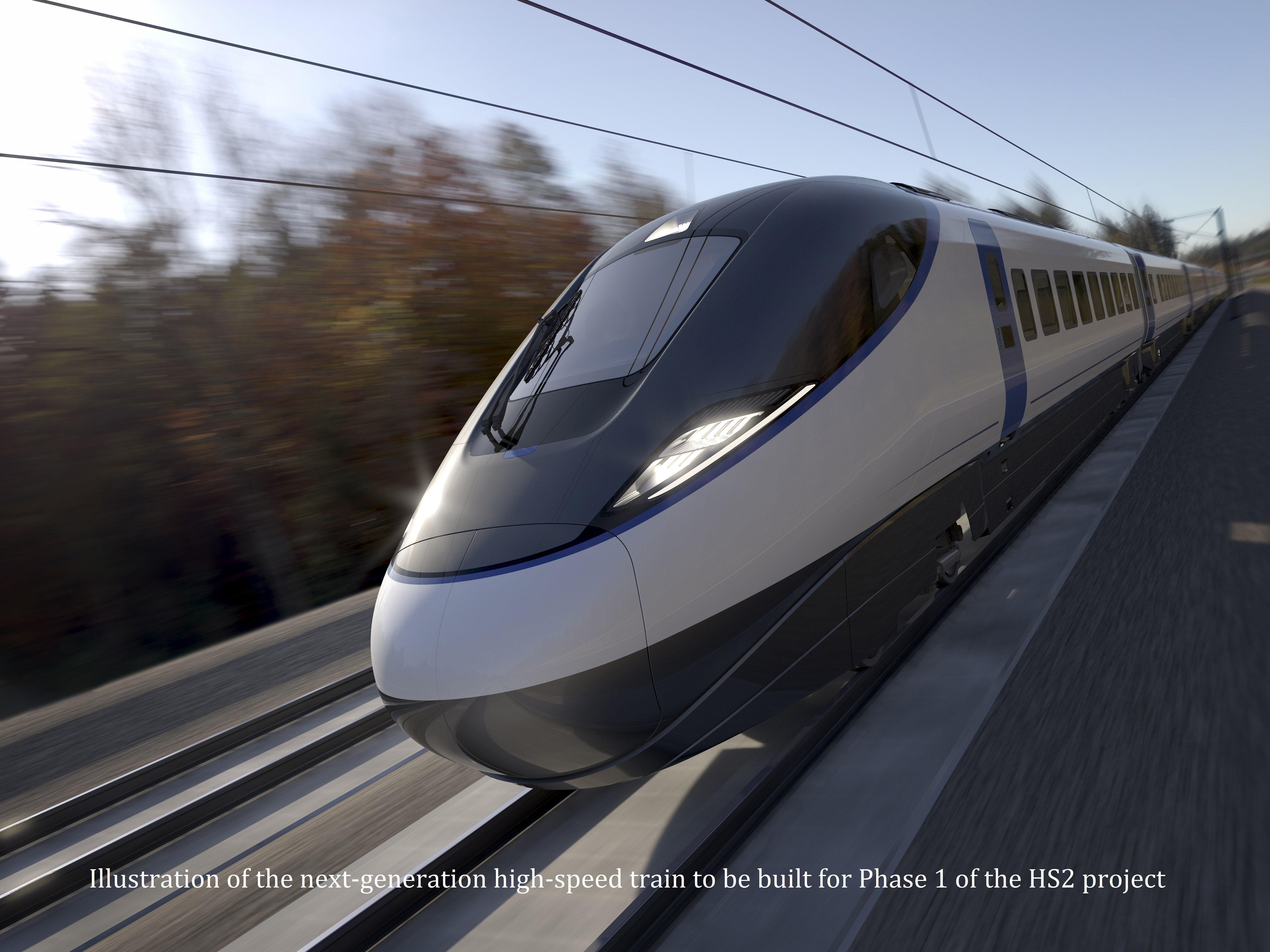 Everyone would have heard the names of Japanese automakers, such as Toyota and Honda. On the other hand, perhaps you do not know the leading manufacturers of high-speed rail rolling stock. The Shinkansen system can only be achieved by the combination of tangible elements, such as rollingstock, signaling systems, and catenary, etc., and less tangible elements, including training, operations and maintenance.
Today, we would like to introduce Japan's rolling stock manufacturer companies which are indispensable for Shinkansen.
■Japan's rolling stock manufacturing industry
There are many rolling stock manufacturers in Japan. However, Hitachi, Ltd. (Hitachi), Japan Transport Engineering Company (J-TREC), Kawasaki Railcar Manufacturing Co., Ltd., Kinki Sharyo Co., Ltd. (Kinki Sharyo), and Nippon Sharyo Ltd. (Nippon Sharyo) are the five companies which manufacture the Shinkansen rolling stock. These companies are also members of IHRA.
Shinkansen rolling stock leverages the technology of its manufacturers, together with the other elements of the Shinkansen system, to ensure absolute safety, comfort, and convenience.
Currently, the latest newly designed rolling stock, The N700S, debuted on the Tokaido-Sanyo Shinkansen two years ago. It has high performance in all aspects, including safety, reliability, comfort, and environmental considerations. By making the underfloor equipment smaller and lighter, the N700S realized a "Standard Designed Rolling Stock" that allows for easy application in 16, 12, 8 car train sets (other train lengths are also possible), depending on expected ridership. Also, by installing a lithium-ion battery manufactured by Toshiba Infrastructure Systems & Solutions Corporation, it can run on its own (at slow speed) at a time of a power outage or failure.
The Shinkansen system is not only in Japan. The "700T" type vehicle, manufactured by Kawasaki Heavy Industries (now Kawasaki Railcar Manufacturing), Hitachi Ltd., and Nippon Sharyo, has been operating successfully in Taiwan with Taiwan High Speed Rail for many years. The rolling stock based on the E5 series is planned to be introduced on the first Indian high-speed rail line between Mumbai and Ahmedabad.
■Challenges facing the Japanese rolling stock manufacturers
Looking at the world, Siemens and Alstom (including Bombardier Transportation), which are the biggest two European railway manufacturers, and the China Railway Rolling Stock Corporation (CRRC) are said to be the world's three largest railway manufacturers. In fact, CRRC, where there is huge demand in its own country, and Siemens and Alstom, which are global railway manufacturers that have strengths in global markets, are taking the lead over competitors worldwide.
Since Japan already has a relatively extensive railway network, and the market is nearly mature, Japanese manufacturers must take on the challenge of developing new markets by leveraging their high technology and production capabilities developed in their domestic businesses. In the case of Hitachi, they acquired Italian companies AnsaldoBreda and Ansaldo STS in 2015; and in 2021, they announced the decision to acquire the railway signal-related business of Thales, a French company which has an extensive experience and know-how in Europe. As a result, Hitachi and their French partner Alstom recently won an order to build and maintain UK's next-generation high-speed rail project, High Speed 2 (HS2). Hitachi was also the first Japanese company to win an order for a next-generation high-speed rail rolling stock in Europe.
Of course, other rolling stock manufacturers are also actively engaging in overseas business. Not high-speed rail but recently, for example, Kinki Sharyo and Mitsubishi Corporation have signed a contract with National Authority for Tunnels (NAT) to deliver the rolling stock for Phase 1 of Cairo Metro Line 4 in Egypt. The rolling stock supplied by Kinki Sharyo will delivered in stages, beginning in 2025 and concluding in 2028.
Since the adoption of the Sustainable Development Goals (SDGs) in 2015, environmental and sustainability awareness has been increasing around the world. Railways, which are said to be more eco-friendly than other transportation systems, are attracting worldwide attention. In addition, the railway market, including high-speed rail, is expected to expand in the future, mainly in Asia. With digital technologies such as IOT and AI rapidly evolving, we need to keep our eye on the future evolution of rolling stock and the challenges to relevant manufacturers.